Ten years ago, TruWellness was founded on a passion to help as many as we could to live their best, pain free lives. What started out as a quaint Reflexology has grown into your go-to for all Aromatherapy needs. Whether you're a seasoned lover of all things holistic and natural, just starting to try out more natural alternatives, or somewhere in between. At TruWellness we have your heath in mind and we're here to help you lay the foundation to your optimal health.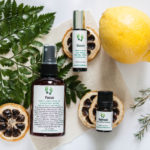 One-on-one Aromatherapy consultations in person or over Skype. This is the perfect option if you'd like to discuss your mental/physical/emotional health concerns at length, and have a custom product formulated specific to your needs.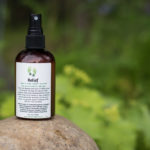 We have created an ever growing line of Aromatherapy remedies. You can find a good selection of them at our local stockists, and the while line up is available in our online shop.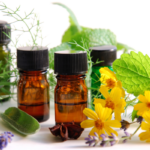 We also offer one-on-one consultations with brands who are seeking the advice and guidance of a Certified Aromatherapist on exclusive blend formulations.