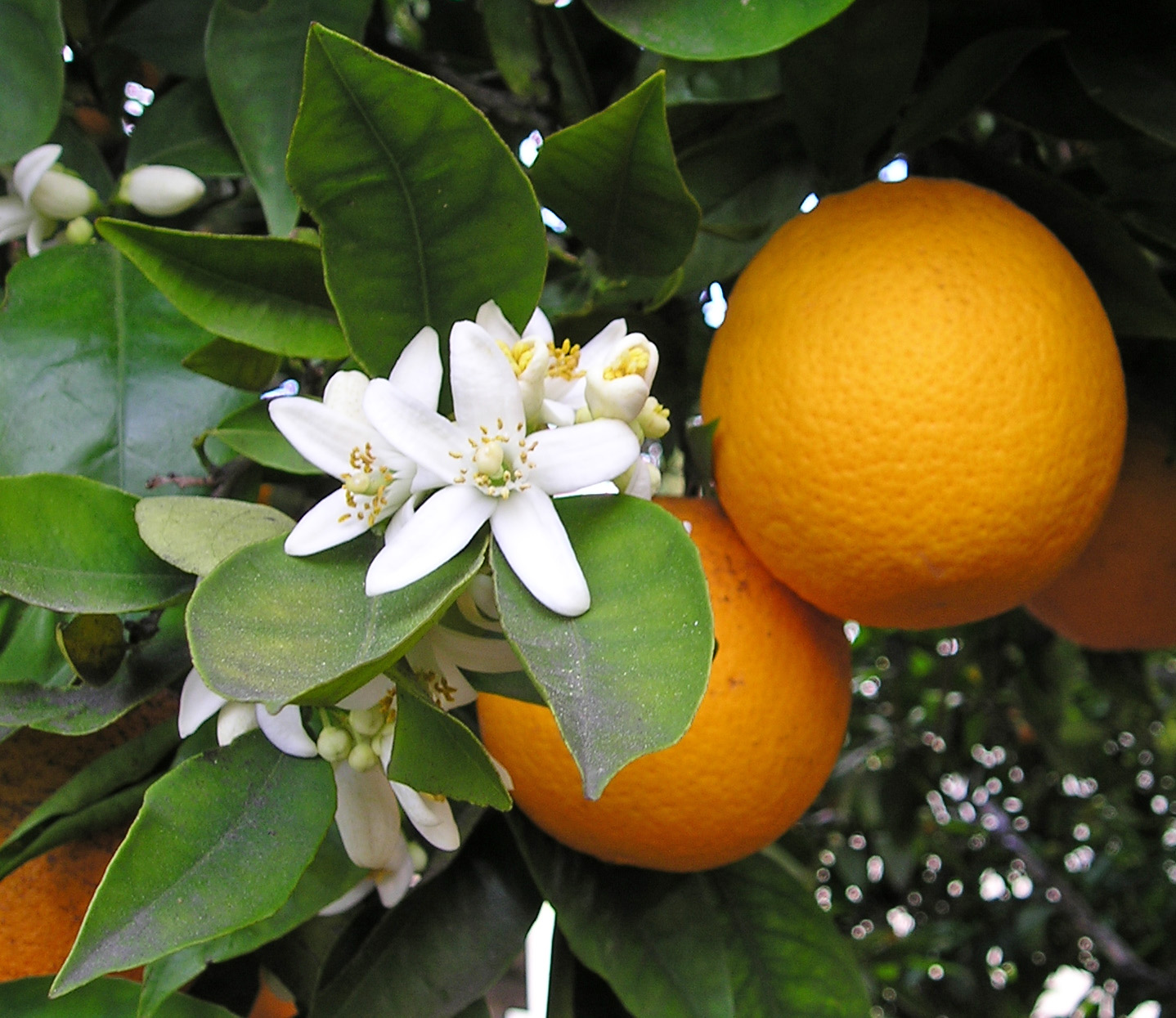 18 Jul

Petitgrain Essential oil

If you follow us over on Instagram, you'll likely have seen us mention that we're working on a couple new Aromatherapy misters. While we're not going to say too much more about them just yet, we will say that they have a couple essential oils in them that we haven't used in our line of products before. Until now they have just been used in countless custom blends we've made. Among them is Citrus aurantium (L. var amara), more commonly referred to as Petitgrain.

This essential oil boasts a bitter-sweet aroma and is steam distilled from the leaves and twigs off the bitter Orange tree. The very same tree that both Neroli and bitter Orange essential oil are distilled from. Although they are distilled from the flowers and the peels respectively.
The tree of the bitter Orange, while native to the far East, is now widely distributed throughout the world. These days, the highest quality Petitgrain essential oil is being produced in France.
History
There are a couple of different theories as to where the name Petitgrain originated. The first theory being that the root of the name, 'petit' stems from the French word meaning 'little'. This is because when held up to a light, you can actually see the tiny sacs containing the essential oil on the bottom of the leaves. How cool is that! The second theory being that it got it's name thanks to the tiny green, unripe oranges, from which Petitgrain essential oil used to be distilled. Thankfully it wasn't long before it was realized how uneconomical it is to distill the essential oil from the unripe oranges. Since then, distillers started using the leaves and twigs instead of the unripe fruit.
The perfume industry is one industry that has used this essential oil quite extensively since the 18th century. Where it is often used in place of the more expensive Orange blossom oil. However Petitgrain is also widely used in pharmaceutical products.
Precautions: Petitgrain essential oil has no known precautions.
Uses
This essential oil is no stranger in Aromatherapy. When used topically it boasts many benefits, including brightening up dull congested skin. It also helps to reduce overactive sebaceous glands, slows excessive perspiration and stimulates nerve ending to help soften the skin. This essential oil can also be used topically to help calm muscle and joint pain, muscle spasms. Even Arthritis and Rheumatism can benefit immensely! Perhaps some of my personal favorite uses come from diffusing/inhaling this oil. When inhaled it can help combat stress, anxiety, and frustration all while improving mental clarity and concentration.
And for you moms out there who are dealing with post partum depression, this is the perfect essential oil to help you heal and regain your normal balance.
Now that you had a little glimpse into the world of Petitgrain essential oil. Any guesses as to what one of our new misters is for?
*Please note that all essential oils are extremely potent and need to be respected. Always make sure you dilute the oils you use. You also don't need a lot of the oil to reap it's benefits and it's always wise to err on the side of caution, especially when using oils on or around small children, elderly or people with underlying health conditions. When in doubt, always consult a Certified Aromatherapist before use.*