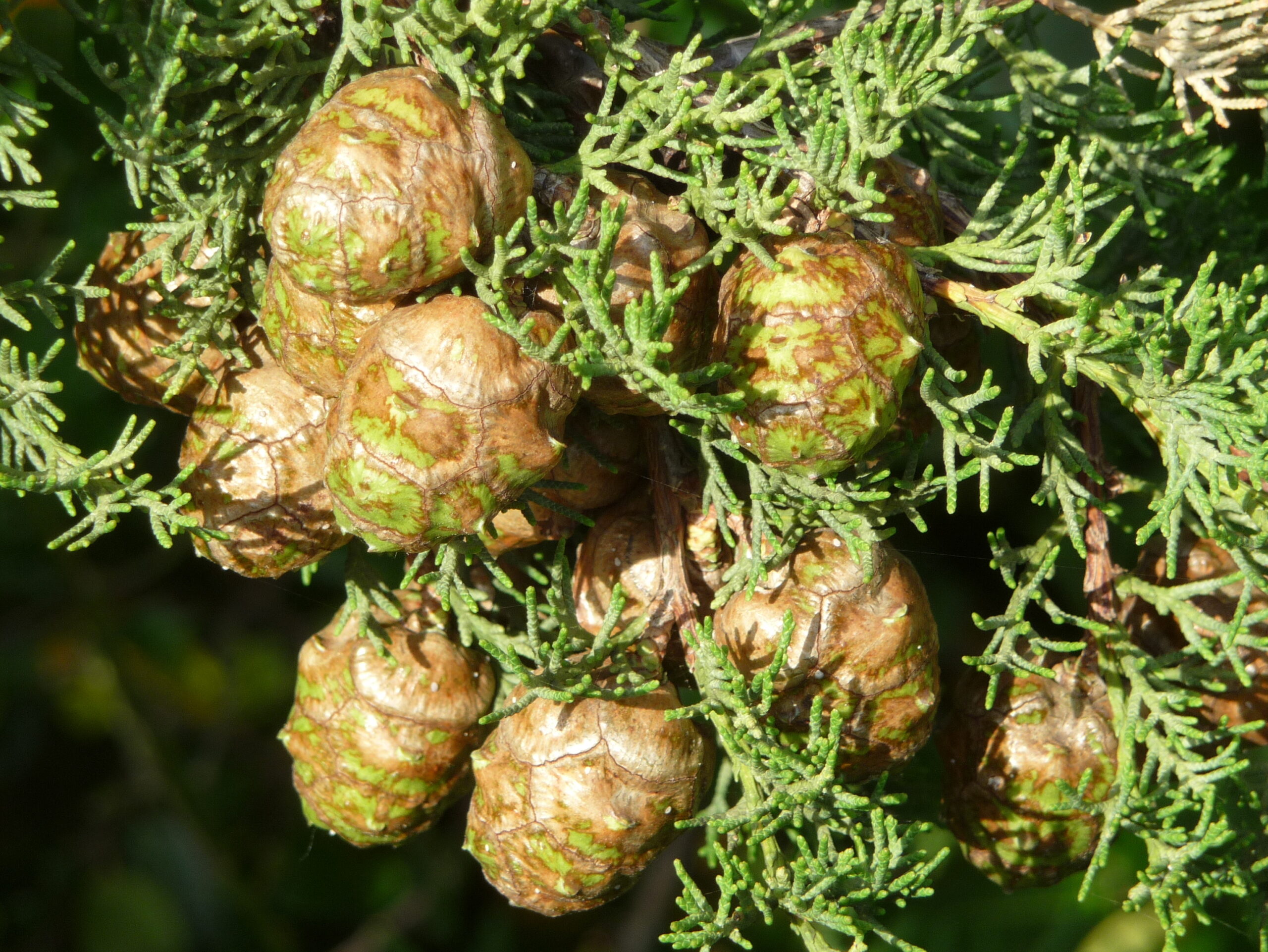 01 Nov

Cypress essential oil

Working in the Holistic Health industry, there are a few questions that pop-up time and time again. Especially in the Fall and Winter. Some of the questions we get asked almost daily! Among those questions, the two of the most common recurring ones are;
What essential oils can I diffuse to help support my Immune system?
What essential oils can I diffuse that can help to kill some of the germs that are floating around?

Now I could simple point you towards some of the oils we've already talked about. Such as Eucalyptus, which is a fabulous decongestant and expectorant. Or towards Lemon Essential oil – goodbye airborne pathogens, hello lemony freshness! Or even towards one of the many other great oils we've talked about, like Tea Tree, Thyme, Geranium, Peppermint, Pine, Rosemary and Frankincense.  (Does anyone else notice a recurring theme here? But what can I say… it's always best to prevent from getting sick in the first place, rather than try to kick one of the bugs that's making the rounds.)

But anyone that knows us, knows we like to be a little different, so we're not going to do that. Instead we're going to talk about an oil that doesn't seem to be as commonly used, but is still a great fit for the job!

Cypress essential oil- or Cupressus sempervirens – is a sweet and smokey, almost balsamic smelling essential oil that is steam distilled from the needles and twigs of the Cypress tree.
Interestingly enough, the Island of Cypress got it's name thanks to the Cypress tree, because the tree used to be worshiped there!
The Cypress tree from which the oil is distilled is a perennial tree, which grows in a cone-like shape up to 28 meters tall. The foliage on this evergreen tree is a gorgeous dark green color and it has small flowers and round, grey-brown cones with seed nuts on the inside.
It's indigenous to the high mountains of Iran, Cyprus and Crete, although now it can be found in many other Countries as well, including France, Spain, and Portugal. For quite a few centuries, Cypress trees would be planted in cemeteries all throughout the Mediterranean as a symbol of comfort for life after death as well as grief.
Precautions: This essential oil is considered to be non-irritating, non-toxic, and non-sensitizing. However, as with all essential oils, it's best to avoid using old and oxidized oils.
While Cypress essential oil has a long list of benefits for many areas of the body; the skin, both the muscular and skeletal system, the nervous system and the digestive system, we quite like this oil for all it's benefits for the respiratory, cardiovascular and lymphatic systems.
This time of year our bodies can really become run down. Whether that's due to added stress, less sunshine , a less active lifestyle -because lets's face it, it tends to get quite cold out this time of year – or a combination thereof. But did you know, that diffusing Cypress essential oil – even just for 30 minutes a day- can help boost your immune system, work as an expectorant, and sooth your coughs? Applied topically (always diluted of course!), it can help to stimulate a congested lymphatic system, relieve fluid retention and soothe a sore throat.
Have you ever used Cypress essential oil before? We'd love to hear what you used it for! Let us know below!
*Please note that all essential oils are extremely potent and need to be respected. Always make sure you dilute the oils you use. You also don't need a lot of the oil to reap it's benefits and it's always wise to err on the side of caution, especially when using oils on or around small children, elderly or people with underlying health conditions. When in doubt, always consult a Certified Aromatherapist before use.*